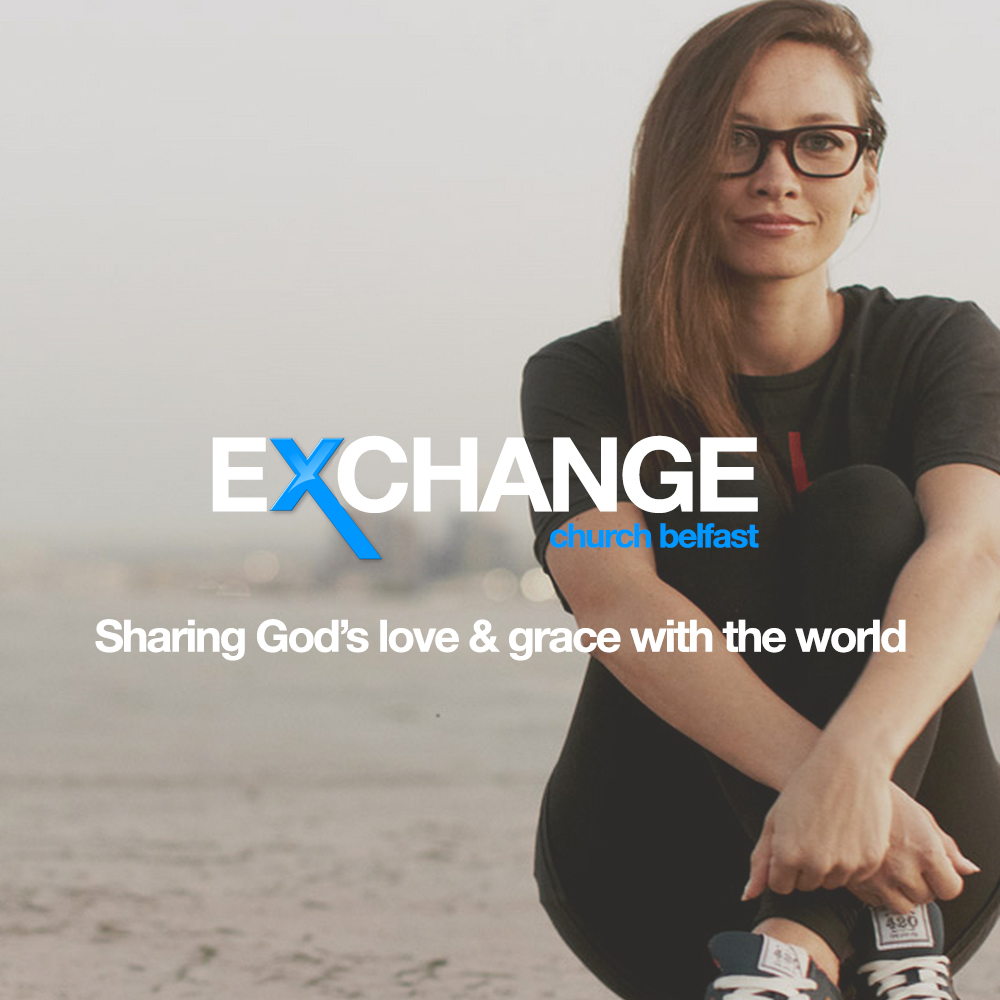 When we say the word 'prayer' what comes into your mind?
This is the first in the series called 'Teach us to pray', were Pastor Andrew discusses what prayer is not, starting with our thoughts about prayer (which if we're honest, we feel near enough everyday):
1. We feel guilty because we don't do it enough;
2. We feel obligated to pray;
3. Prayer doesn't guarantee results
Andrew explains that through grace, we learn that Jesus is on our side, He is not going to let us down, and most importantly: he loves us! So teach us how to pray!