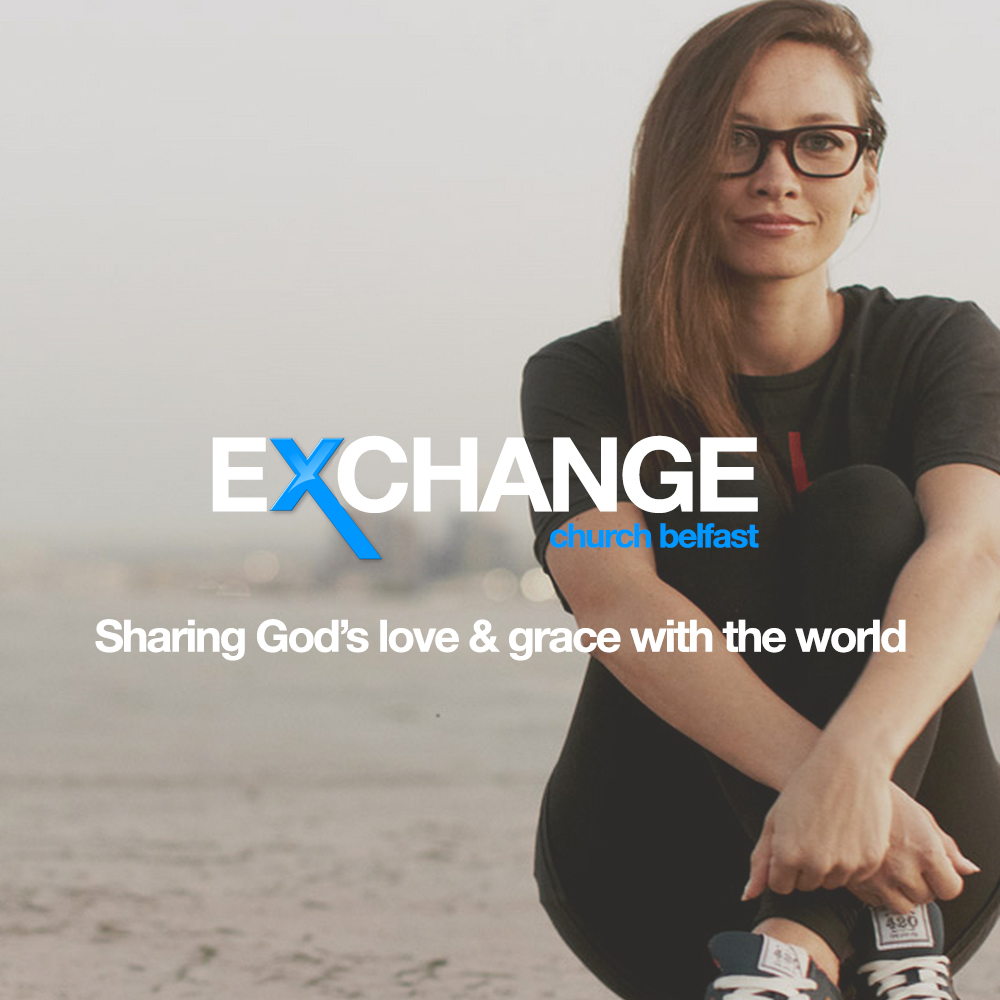 Trying to earn what God has freely given will never work! If we try to earn it, our work will always come up short.
In this last part of the series, Andrew shows us how our attitude towards giving and speaking in tongues will affect our prayer life. Speaking in tongues is the gateway gift to all other spiritual gifts. This is a way that we can communicate with Jesus at any point in the day.
Be challenged as Andrew asks about our point in praying - do we think God has forgotten us? DO we think that we need to remind God about what we need?
When prayer is about us and what we are doing, the result will always be fruitless. But when prayer is about Jesus, we are released from condemnation and able to fully enjoy God's plan to totally restore, change and elevate us!