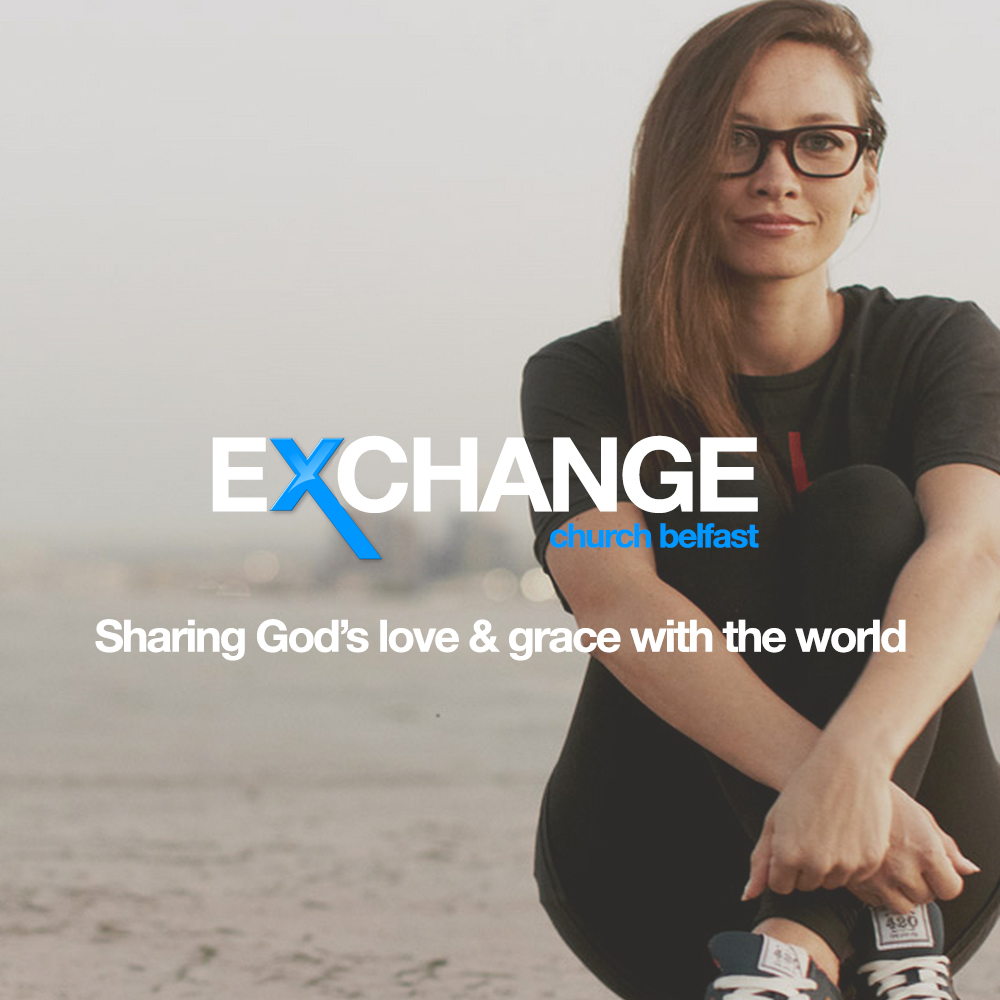 In week three of our Cornerstone series, Pastor Andrew shows us how our problem is not God, Jesus or the completed work of the cross, our problem is that we get in the way of believing that Jesus accomplished all that he said he did.
Paul reminds us in Galatians, that if we are not focused on Jesus - who he is and what he did, then we believe in another Gospel. If we have a gospel that adds to the finished work of the Gospel, then we believe that Jesus' work did not fully achieve what he set out to. How foolish!
Thank God that we don't need circumcision, or any type of work to add to the salvation and grace that Jesus offers freely to us. Jesus did not die to restrict us, but to set us fully free from every type of chain, restriction and bond!
Praise God that whoever the Son has set free, is free indeed!