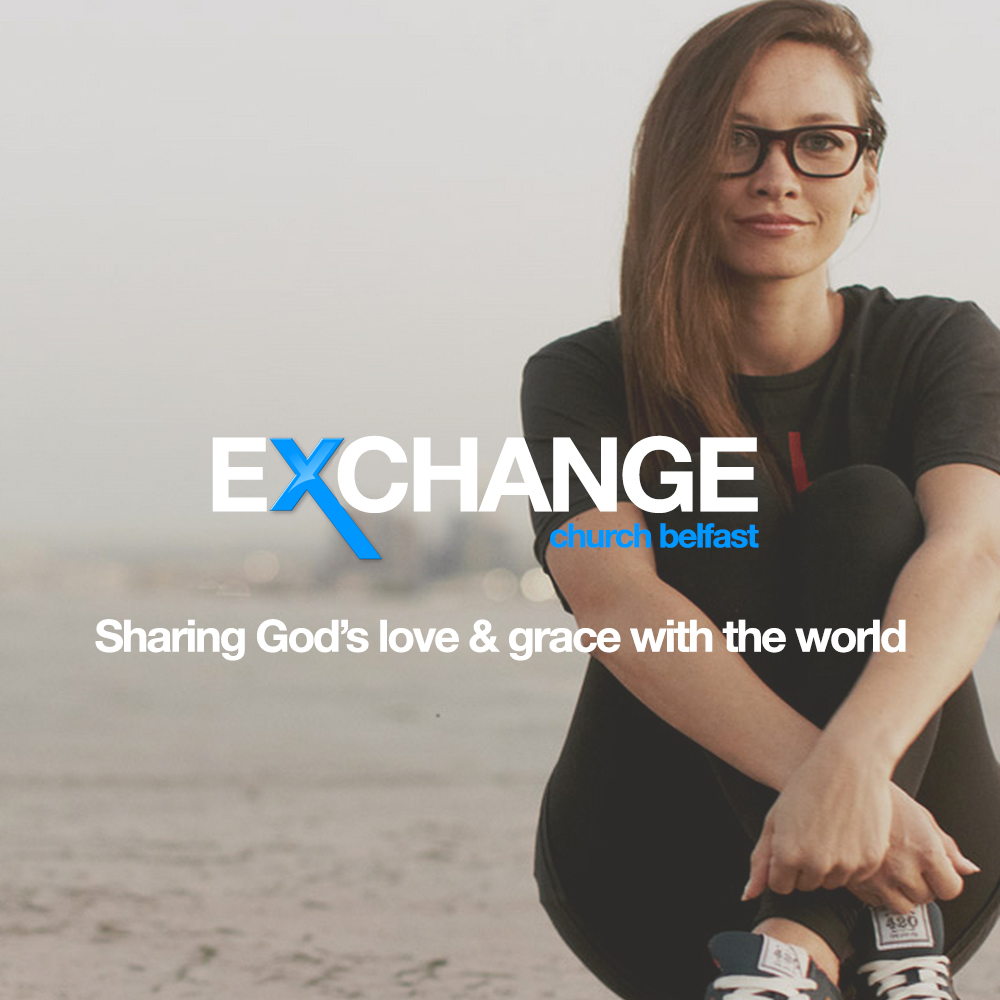 In this new series, Pastor Andrew will be exploring the book of Galatians and the big theme of this book is that Jesus died to free us from bondage!
What a message! And there is only this message! If we say nothing else, that Jesus has set us free from bondage is enough to change this world - free from temptation, depression, guilt, shame, sickness and every other type of bondage!
We hope you enjoy this message - whoever the Son has set free is free indeed!