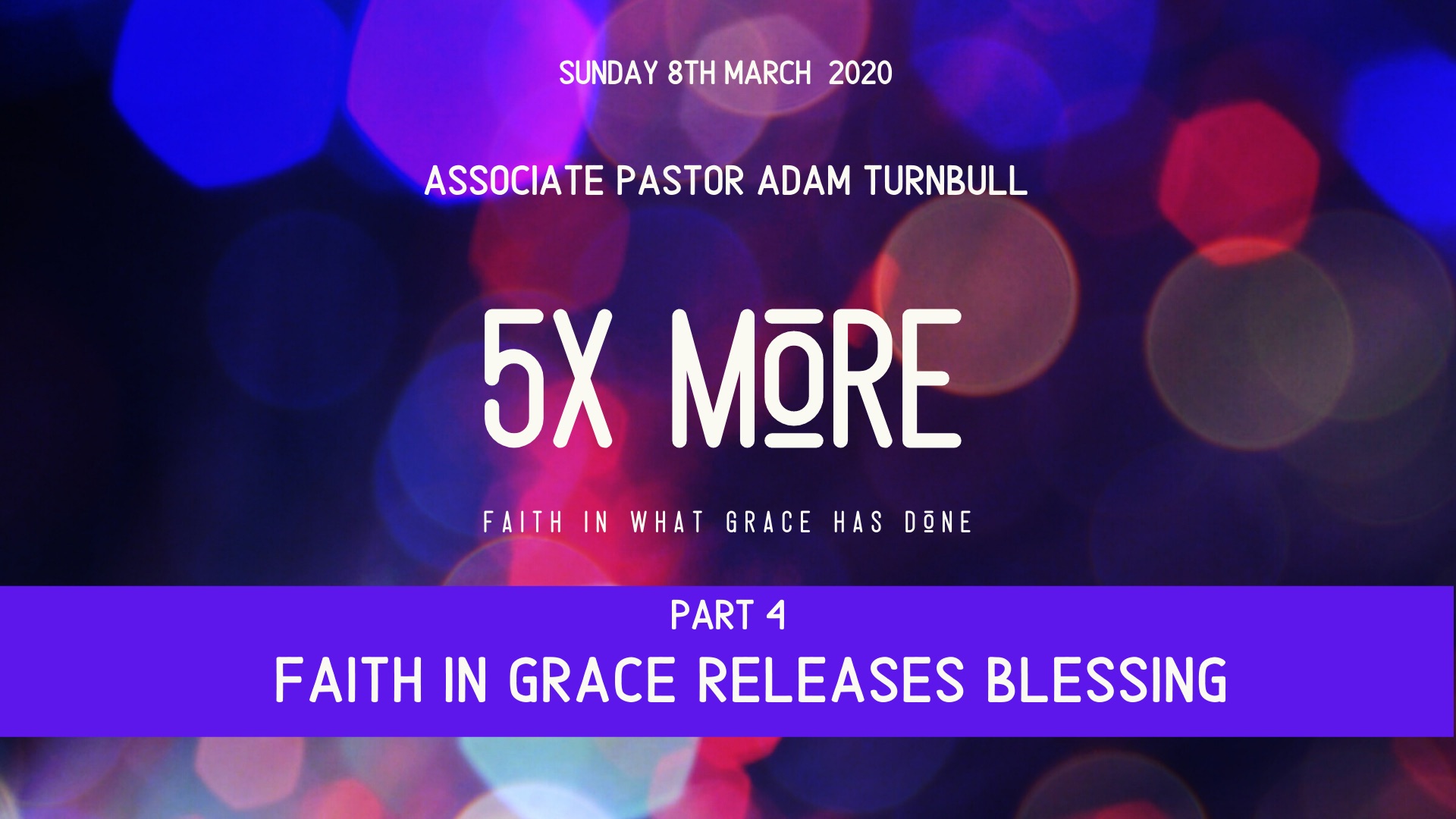 How can we believe for more of God's blessing in our lives? Adam addresses how Abraham believed and it was his faith - a God given gift - that allowed him to walk into blessing.
Listen to the word that God speaks over you - he has grace for you in your moments of unbelief, doubt and striving.
You can believe for God to work in your life in abundance and beyond your expectations. Align yourself with His word and simply receive the gift of faith to believe.