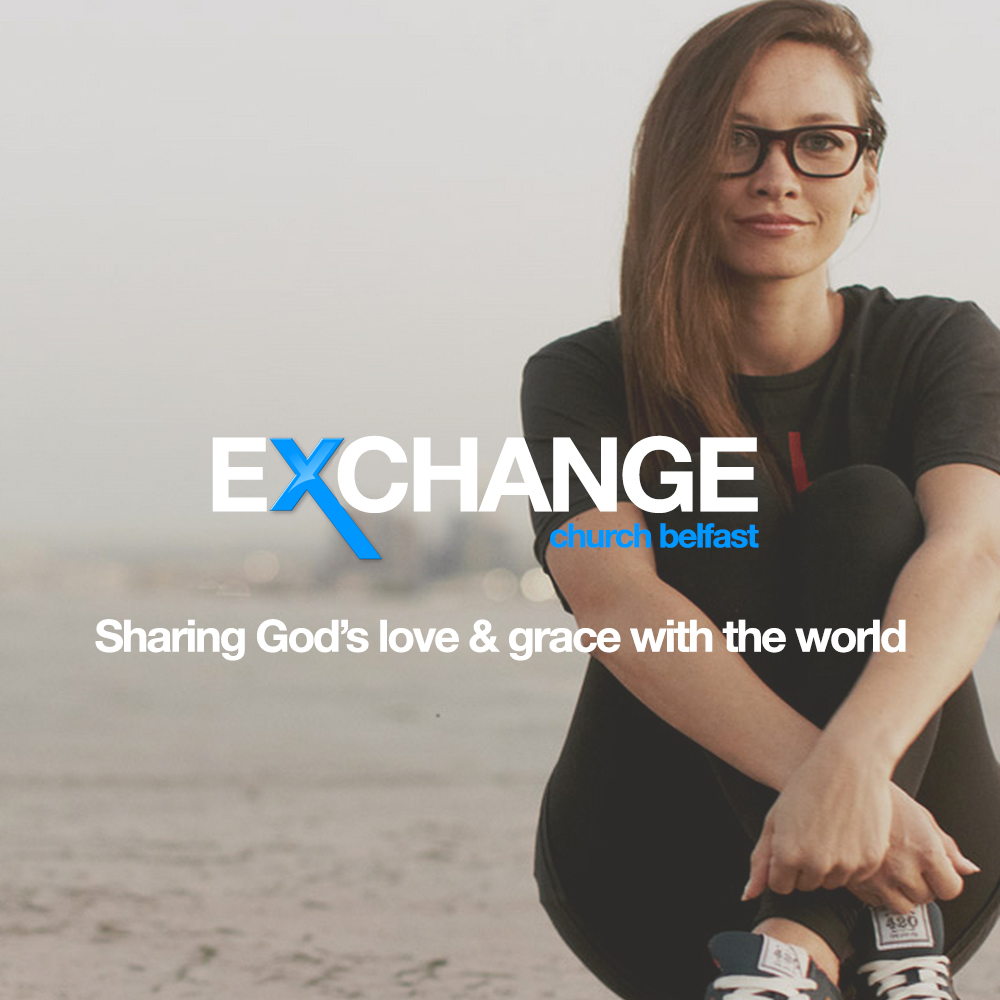 Romans 3 vs 21 - Romans 5.  Jill Boyd Speaking.
The truth of what Paul starts to reveal in these chapters is so counter cultural to 21st Century christian living that many simply reject out of hand. Why is it that we struggle with what Paul offers as Gods solution? It is radical, it is clear and and we must let the whole truth get us..
After all, there might just be such a thing as a free lunch..